Whitt's Barbecue Cookville
Welcome to Whitt's Barbecue
Cookeville
We would like to invite you to leave us a review on Google, Facebook, Yelp, Tripadvisor or any place online that accepts user reviews. We thrive on feedback and love knowing what our customers have to say.
Monday
10:00 AM

-

8:00 PM
Tuesday
10:00 AM

-

8:00 PM
Wednesday
10:00 AM

-

8:00 PM
Thursday
10:00 AM

-

8:00 PM
Friday
10:00 AM

-

8:00 PM
Saturday
10:00 AM

-

8:00 PM
Topped With Mayonnaise, Coleslaw, & Pickle
Served with Chips, Beans & Cheese
Nacho Doritos-Add $1
Double Cheese-Add $2
Comes With Cheese, Butter, & Sour Cream
6.5 oz. of Meat, 2 Small Sides, Cornbread, & Pickles
Baked Beans, Potato Salad, Coleslaw, Mac & Cheese, and White Beans
A sweet cornbread made made from a Family recipe
We Proudly Serve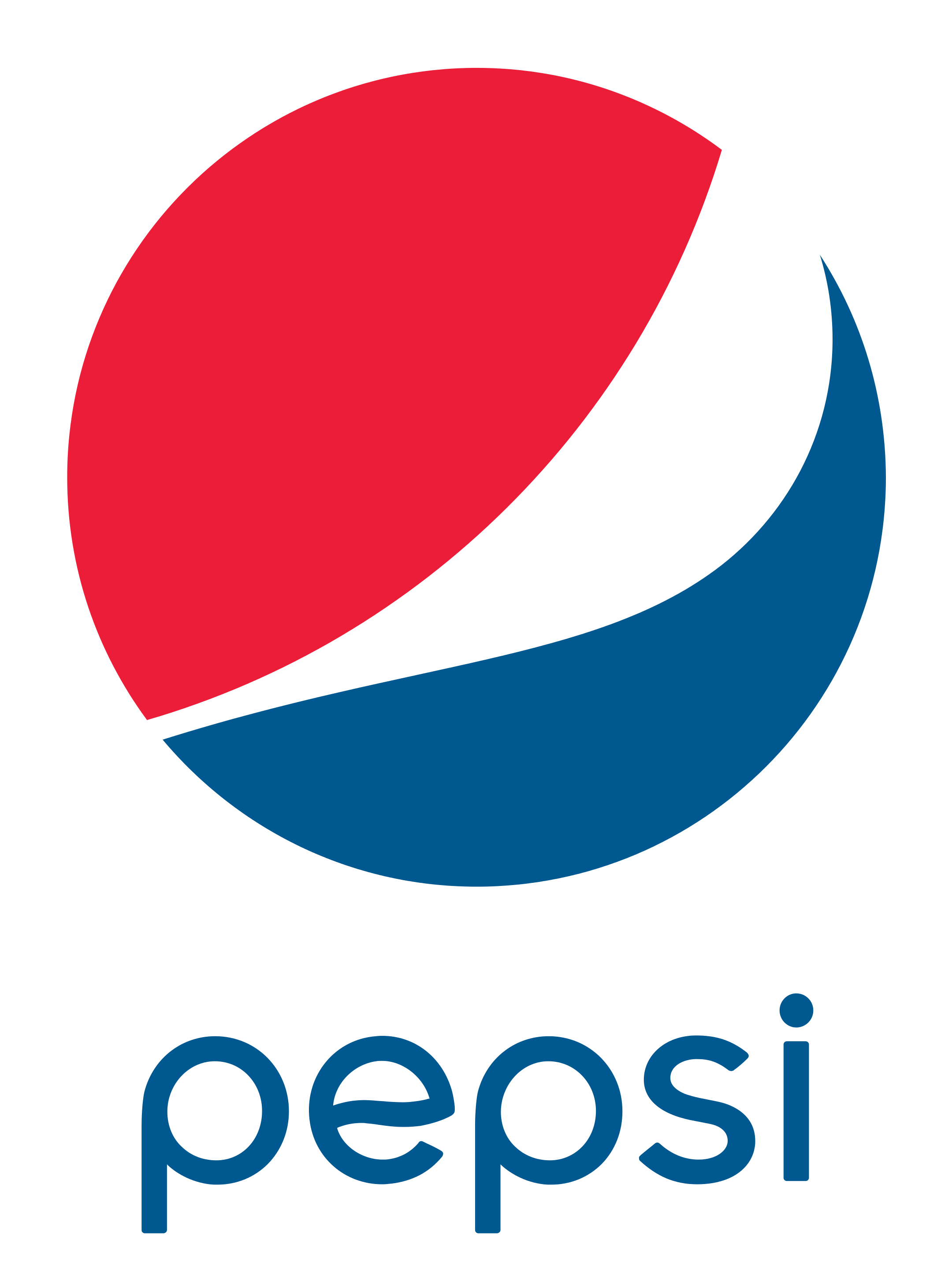 Products, and Tea
Lemonade or Arnold Palmer
Top It Off With One Of Our Sweet Desserts!
Substitute chips to any family pack $1
Add a Gallon Of Tea With Any Family Pack For $3.00!
Served with cornbread or crackers